Administer Group
Administer Group is a Finnish consolidated company which was founded in 1985. The company offers financial and payroll management, consultancy and software services. Our goal is to shape the financial service market by developing new technologies and novel solutions.
We listen to your needs and innovate the best possible solutions for you
Together, we can drive your sector forward and create scalable solutions that help you succeed – whether you are seeking business growth or cost-savings for your municipality.
While the start of a partnership can be rooted in technology, we know that becoming a trusted partner only happens through the added value our experts bring you. That is why we listen, react and advise you actively. As a result, you get cost-savings, security and reliability.
The broadest financial management support on the market
administer.fi
Financial outsourcing and sparring partner for large companies
adner.fi
Turns your salary and HR data into a business success factor
silta.fi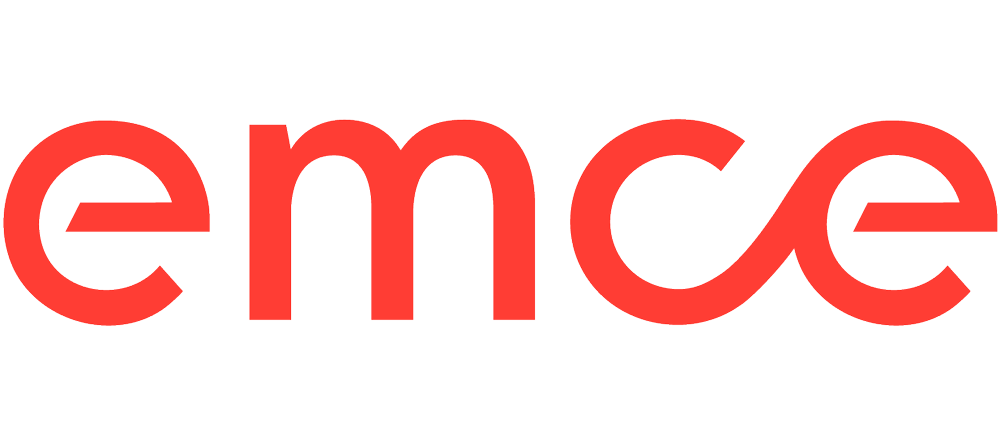 The software partner that connects people and business processes
emce.fi
Brings vitality to municipalities with modern financial management
kuntalaskenta.fi
Essential tools and services for entrepreneurs gathered in one place