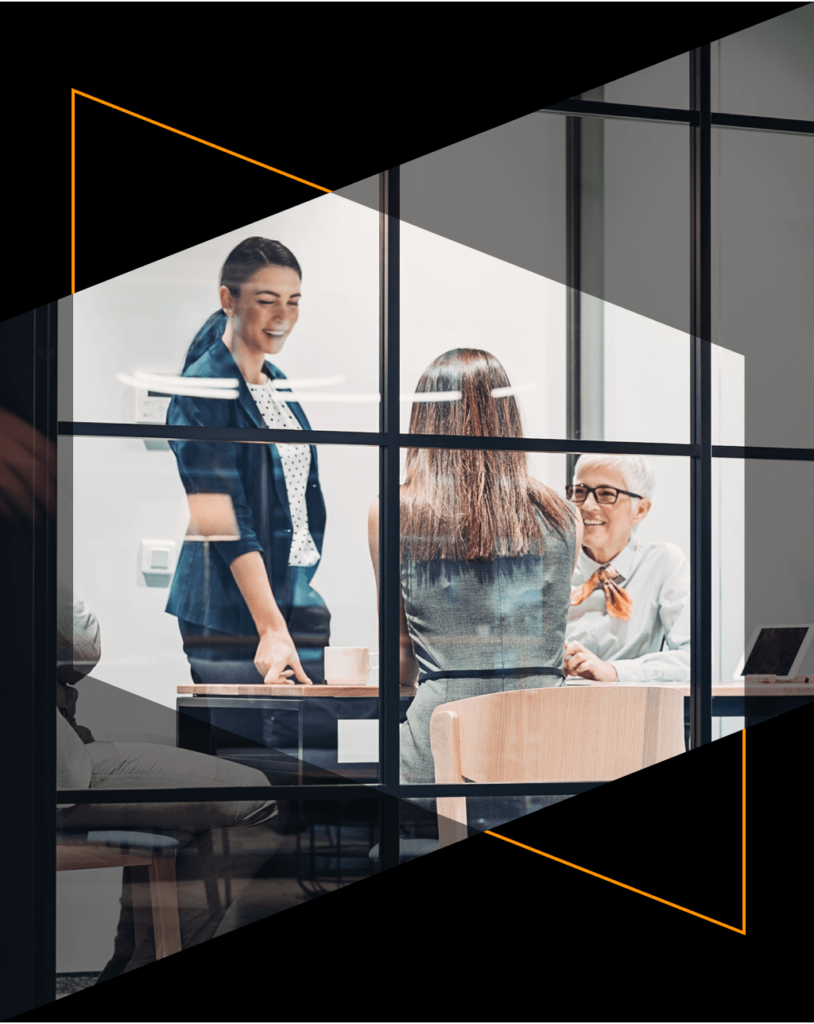 Administer Group
We are your trusted partner in financial and payroll management as well as HR services. We listen to your needs and boldly innovate different solutions tailored just for you.
Administer Group is made up of six sector pioneers
Our companies provide modern financial management solutions for organizations of all sizes, from SMEs to larger companies and municipalities. If you need consulting, payroll or HR services, Administer Group is happy to help you.