References
These organisations rely on Administer Group's services.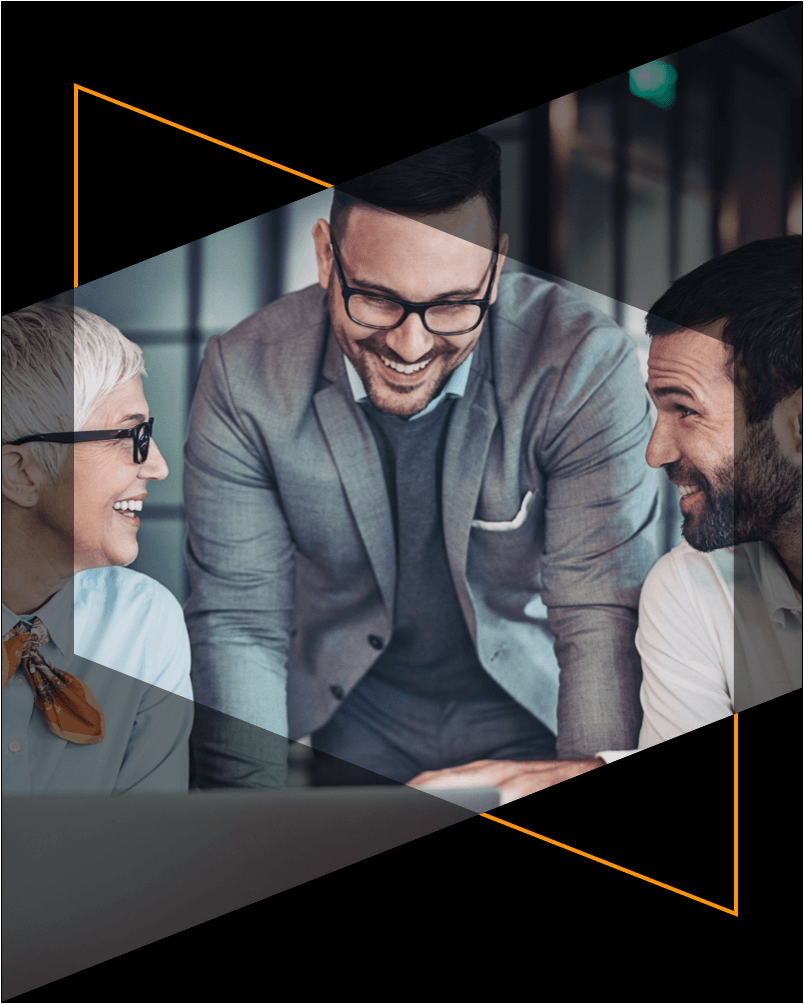 Emce
Balmuir's growth and internationalization boosted by the ERP system implemented by EmCe.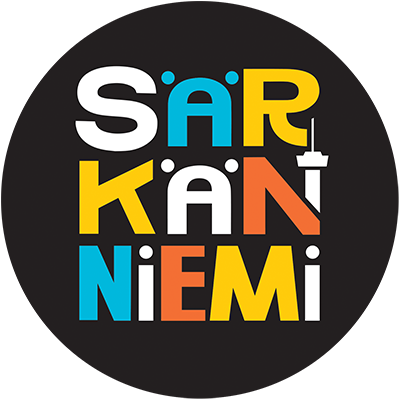 Emce
EmCe modernized the financial management system of Särkänniemi to meet today's needs.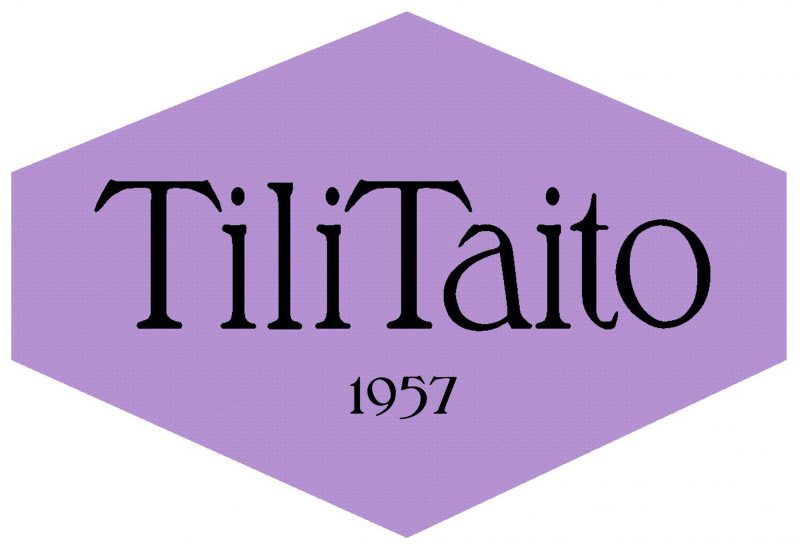 Emce
EmCe 365 service brings ease to the cooperation of Kajaanin Tilitaito and Vuokatti Ski Team Kainuu.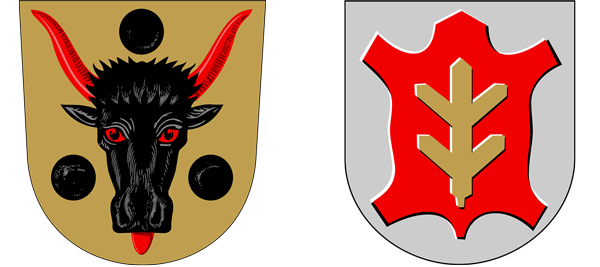 Kuntalaskenta
Kuntalaskenta Ltd to support the municipalities of Juupajoki and Joroinen with their payroll management.

Silta
Intrum needed easy and effortless payroll services. This is why they chose Silta as their partner.

Silta
Silta provides Paroc with completely paperless daily payroll services as well as various comprehensive system solutions.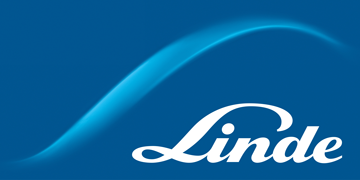 Silta
Through outsourcing, Silta manages and develops Linde's entire payroll management.

Administer
Administer's expert team supports the growth of Authors' Distillery.

Adner
Adner provides Pohjolan Voima with ledger, payment requests and external accounting and many other accounting services.
Administer
Administer offers Levin Matkailukeskus effortless and competent financial management service.