Annual Report 2021
Administer wants to be the best player in our field of business with the customer experience and innovative mindset as well as with our comprehensive service offering and technological solutions. Our goal is to transform the financial management services market by developing new technologies and solutions.
Open Annual Report 2021
Key figures in 2021
41.9
Net sales EUR million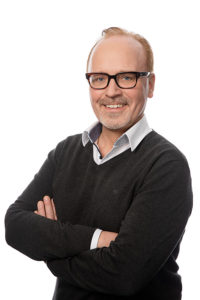 A historic year saw Administer get listed
The year 2021 will remain in Administer's history. We worked hard throughout the year so that right before Christmas, we could have Administer Group listed in the First North market of Nasdaq Helsinki. While planning the listing, we served our customers professionally in the continuing exceptional circumstances. At the end of the year, we updated the Group strategy, which we immediately began to implement in a determined way.
During the year, we developed our operations in several areas. In the summer, we strengthened our software capabilities and offering as EmCe Solution Partner joined the Group. In addition, we expanded our network of offices with three new locations and welcomed Tilikamut into the Administer family.
In addition to products, processes and systems, we strongly developed the Group culture. Now we will turn our eyes towards the future and find out what we can accomplish together. I believe that this team has the zeal and courage to take the Group to a path of strong growth.
It was natural for us to speak the same language from the very beginning, and we took off with good team spirit.
– Teemu Lappi, Business Excellence Manager, iLOQ
Read more (in Finnish)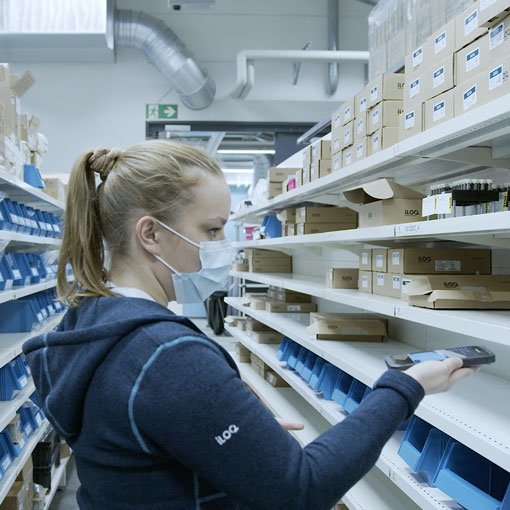 I'd say that Administer provides effortless, seamless and smooth financial management expertise.
– Sanna Leinonen, toimitusjohtaja, Levin Matkailukeskus
Read more (in Finnish)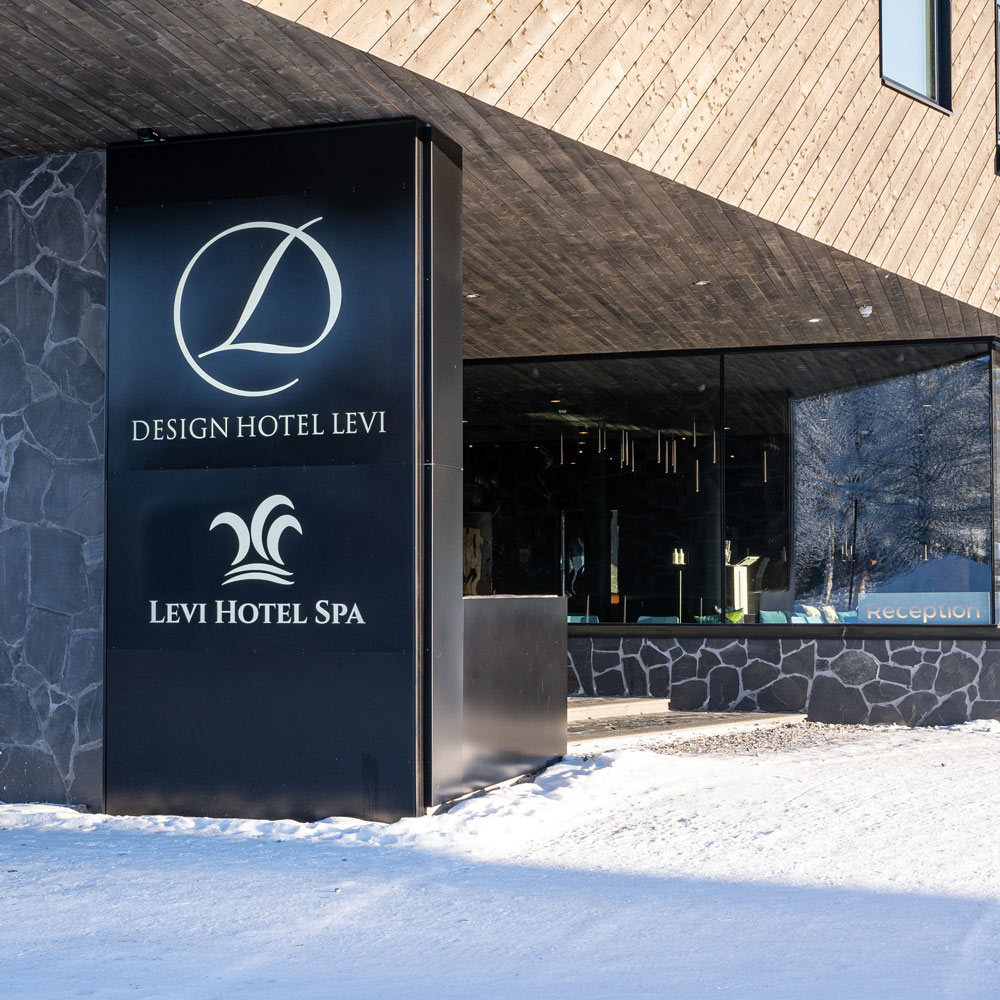 We have been fortunate to get good and knowledgeable payroll clerks, whose service attitude has been truly excellent.
– Marja Sarén-Rämö, CFO, Polygon
Read more (in Finnish)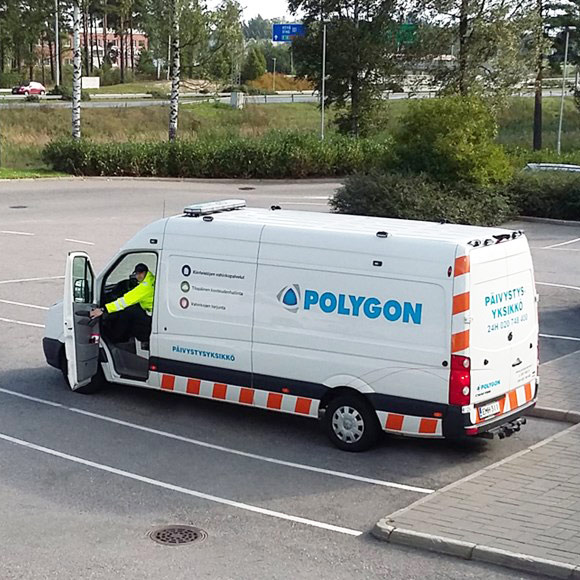 AI takes care of routine work and collects data
In 2021, Administer increased its use of artificial intelligence in accounting routines and expanded its application areas. In the transition of the accounting industry, artificial intelligence and the use of data play a key part. From the customers' point of view, smart accounting solutions are reflected in higher quality, but they also free up accountants' time for solving more challenging issues.
The increased use of AI in accounting also creates potential for new kinds of expert services. Thanks to data and AI, an accountant can, for example, create different reports on the client's finances based on data. Such expert services will be integrated into the accounting service, further strengthening the cooperation between accounting company and customer.