Annual Report 2022
Administer wants to be the best player in our field of business with the customer experience and innovative mindset as well as with our comprehensive service offering and technological solutions. Our goal is to transform the financial management services market by developing new technologies and solutions.
Annual Report 2022 PDF
Key figures in 2022
52.8
Net sales EUR million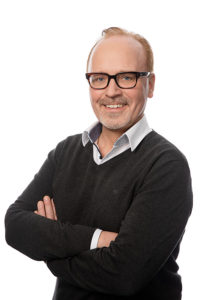 Determined growth strategy implementation
I am happy with Administer Group's first year as a listed company. Our net sales increased and our EBITDA developed favourably. At the same time, we expanded to nearly fifteen new locations. We carried out nine corporate acquisitions during the year, the most significant of which was the acquisition of Econia, an expert company specialised in financial and HR administration and international services, which joined the Administer family in November.
In line with our strategy, we invested strongly in employee experience, which has been positively reflected as improved personnel satisfaction during the year. Developing the customer experience was another key theme, and we made several updates to our products and services. We also accelerated the building of our consulting business.
I strongly believe that in the future, we can achieve growth and profitability through our key strategic themes – the best personnel, customer experience, advanced products and services and profitable growth. We have a good atmosphere and a can-do attitude.
Peter Aho
CEO
Growth supported by acquisitions in 2022
16 February Konjunktuuri
Konjunktuuri's payroll services become part of Tilikamut
8 March WaBuCo
Strengthening our international financial and payroll administration expertise
4 April Sydän-Suomen Taloushallinta
Strengthening our operations in Central Finland: new offices in Pihtipudas and Kinnula
14 June Tilitoimisto Ollikainen
Strengthening our operations in South Savo: new office in Mikkeli
17 August Konsulttiliike Laine
Strengthening our operations in the Turku region
16 October Tunturi-Lapin Yrityspalvelu
Strengthening and complementing our operations in Northern Finland
11 November Econia
Strengthening our network particularly on the west coast and launching a new Compliance and Advisory business area aimed for domestic and international companies
30 November Varkauden Tili
Strengthening and complementing our operations in Savo
23 December Administer Uusimaa
Buyout of minority shareholding
"Paying the right salary at the right time is the be-all and end-all."
– Mona Väisänen, payroll administration expert, DNA
Read more [in finnish]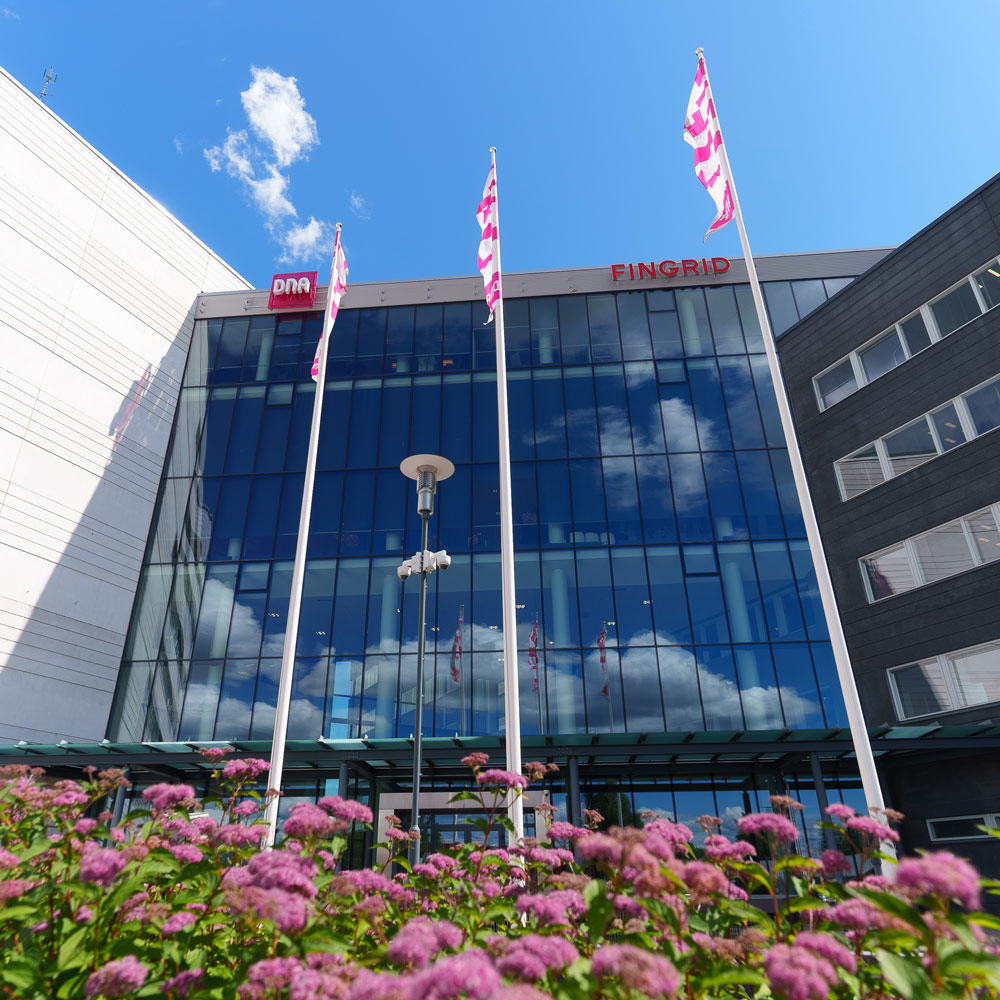 "We want to provide Administer's customers with an easier way to calculate and track emissions too."
– Merli Juustila, CEO, CarbonLink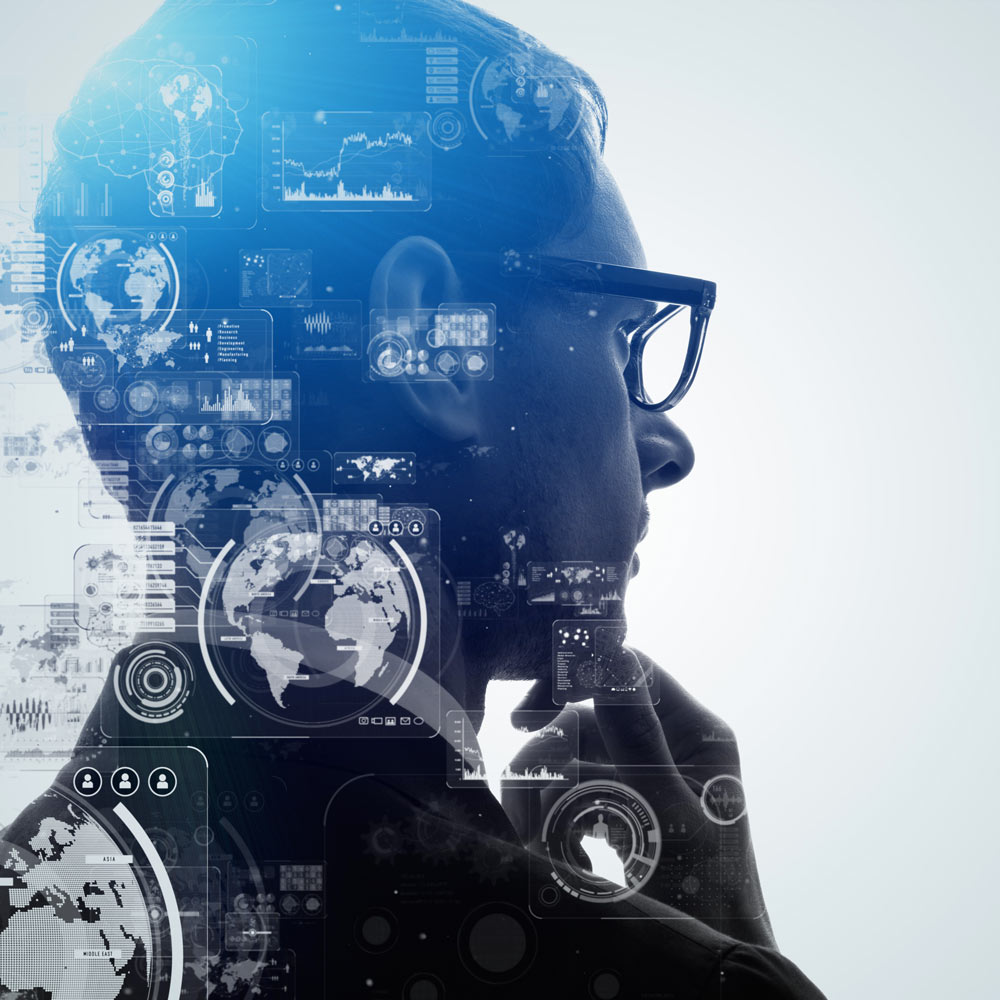 "By automating some of the repetitive work phases, we were able to carry out processes more efficiently and the work is more meaningful."
– Matti Anttila, CFO, Finnpark
Read more [in finnish]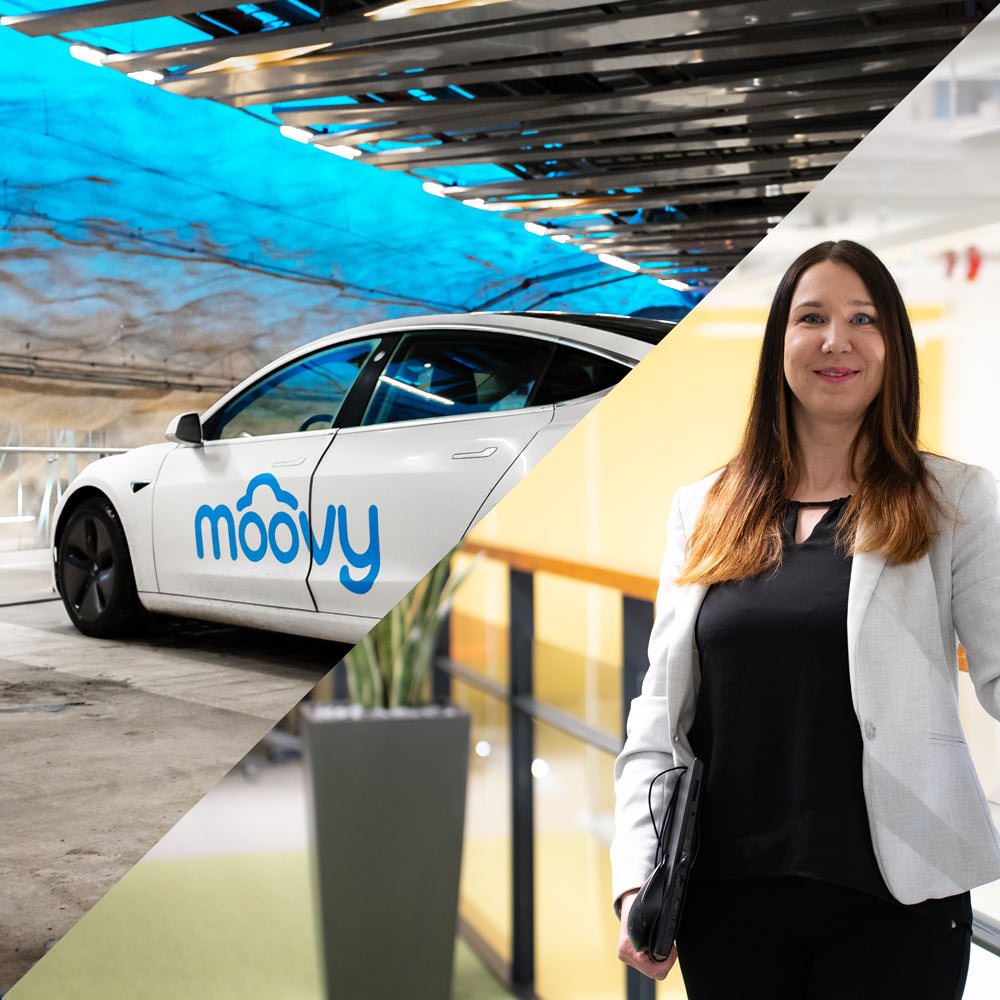 Econia brought more than 100 new experts and new business to the Group
The highlight of 2022 took place in the beginning of November when Econia Ltd joined Administer Group through a corporate acquisition. This marked the largest acquisition in the history of Administer, bringing more than 100 new HR and financial management and international business experts as well as almost 400 agency contract workers to the Group. In Administer Group, Econia will continue as its own unit with its own brand.
Econia has strong experience in developing corporate finances, personnel resources and international business operations. Its service offering also includes, among other things, expert services in preventing grey economy as well as labour law-related services that complement the offering of Administer Group brilliantly. A wider range of services means that the Group can provide even more versatile expertise to its customers.